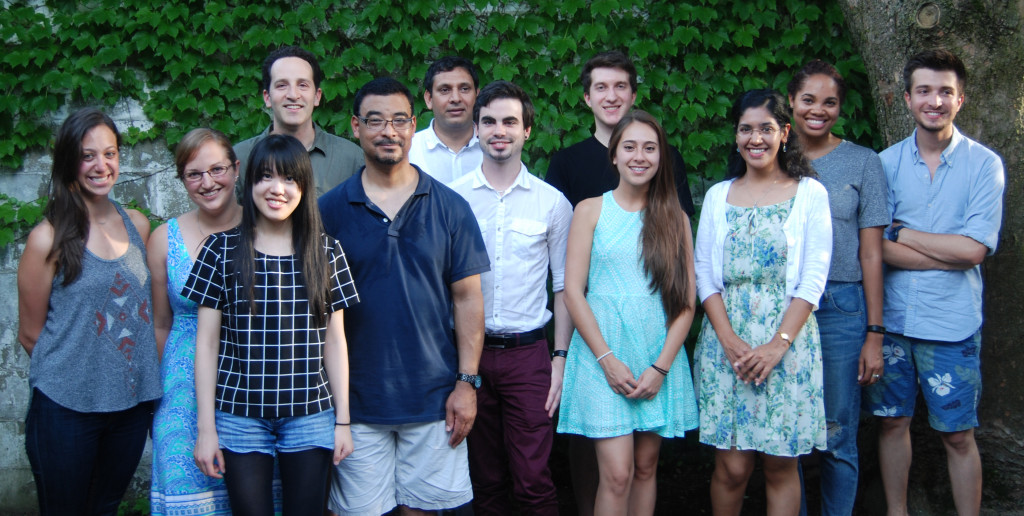 Our lab started in July of 2014. Since then we have grown tremendously. We now have four post doctoral fellows, two graduate students, and four research technicians.

PRINCIPAL INVESTIGATOR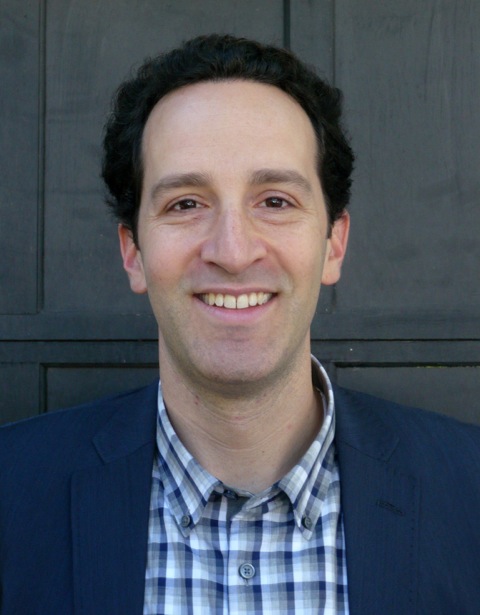 Daniel Bauer
Principal Investigator
He trained in the laboratories of Craig Thompson and Stuart Orkin, where he studied cancer cell metabolism and globin gene regulation, respectively. His Sc.B. in Biology is from Brown University, M.D. and Ph.D. from the University of Pennsylvania, and clinical training in pediatrics and pediatric hematology-oncology from Boston Children's Hospital and Dana-Farber Cancer Institute.
——————————————————————————————————————————————————————————————————————————————————————————————
POSTDOCTORAL FELLOWS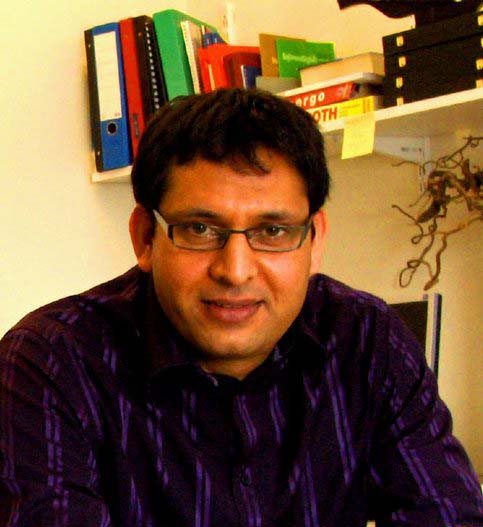 Falak Sher
Postdoctoral Fellow
His research has focused on the epigenetic regulation of stem cells. He received his PhD in Biomedical Sciences from the University of Groningen (RUG), The Netherlands, where he earnedBest Dissertation Award in 2011. He conducted a post-doctoral fellowship in the laboratory of Dr. Gabriel Corfas at the Kirby Neurobiology Center of Boston Children's Hospital.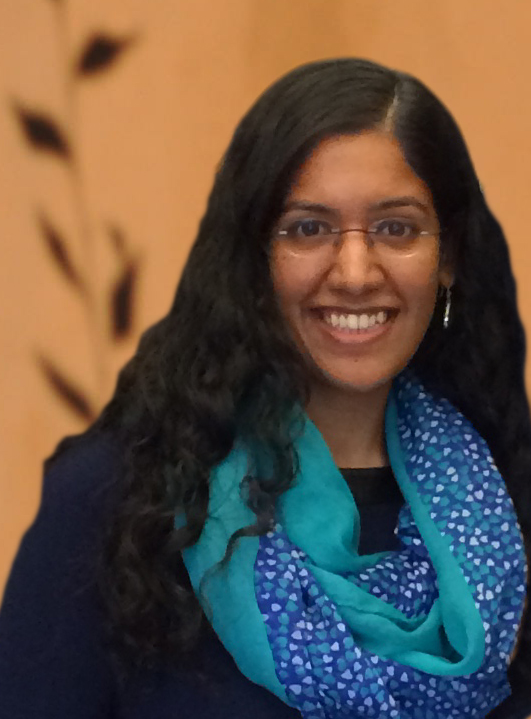 Divya Vinjamur

Postdoctoral Fellow
She obtained her bachelor's degree in zoology from University of Pune, master's in applied genetics from Bangalore University, and Ph.D. in human genetics from Virginia Commonwealth University. Her thesis work in Joyce Lloyd's lab focused on the roles of transcription factors KLF1 and KLF2 in mouse embryonic and human fetal erythropoiesis.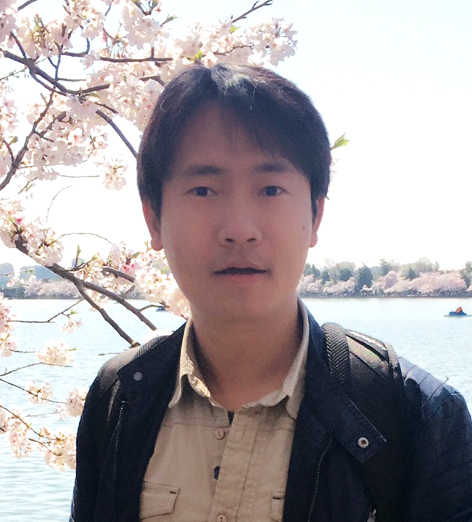 Yuxuan Wu
Postdoctoral Fellow
He received his PhD in Cellular and Developmental Biology from Wuhan University studying molecular signaling events during plant development. His postdoctoral fellowship supervised by Jinsong Li at the Shanghai Institutes for Biological Sciences utilized CRISPR-Cas9 for genetic analyses in mouse embryonic and spermatogonial stem cells.

GRADUATE STUDENTS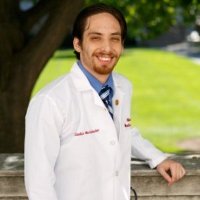 Claudio Macias Trevino
Medical Student
Claudio earned with highest honors dual B.S. degrees in Biology and Mathematics with a minor in Physics from the University of Texas at San Antonio. His honors thesis was under the supervision of Joo Ong, investigating hydroxyapatite scaffolds for bone tissue engineering, with additional research experiences in Katharina Ribbeck's lab at MIT (mucin drug delivery), Honggang Cui's lab at Johns Hopkins University (self-assembling nanoparticles), Jean Jiang's lab at UTHSCSA (breast cancer metastasis), and Richard Lee's lab at Brigham and Women's Hospital (glucose metabolism and aging). He is currently a medical student in Harvard Medical School's Health Science and Technology Program.
RESEARCH ASSISTANTS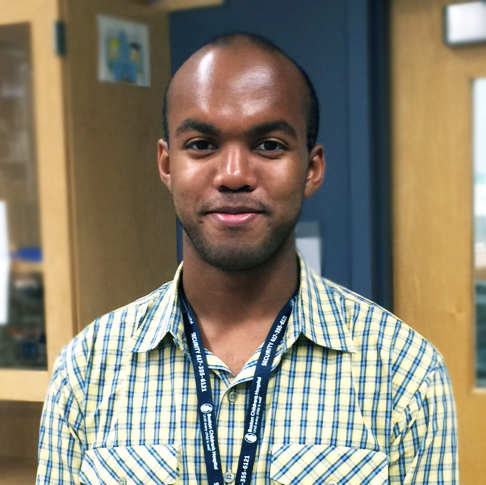 Mitchel Cole
Research Assistant
Mitchel graduated from Harvard College in 2016 with a concentration in Chemistry & Physics and secondary in Computer Science. He was an undergraduate research assistant in David Liu's lab where he worked on the development of directed evolution of CRISPR endoribonucleases by phage-assisted continuous evolution.
.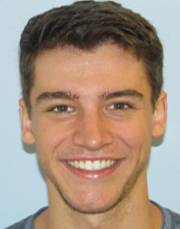 Connor McGuckin
Research Assistant
He received his undergraduate training at Jacobs University Bremen and at Colby College, where he worked for two years in the laboratory of Kevin Rice, investigating peptides that bind to damaged DNA.
---
Click here for a list of ALUMNI